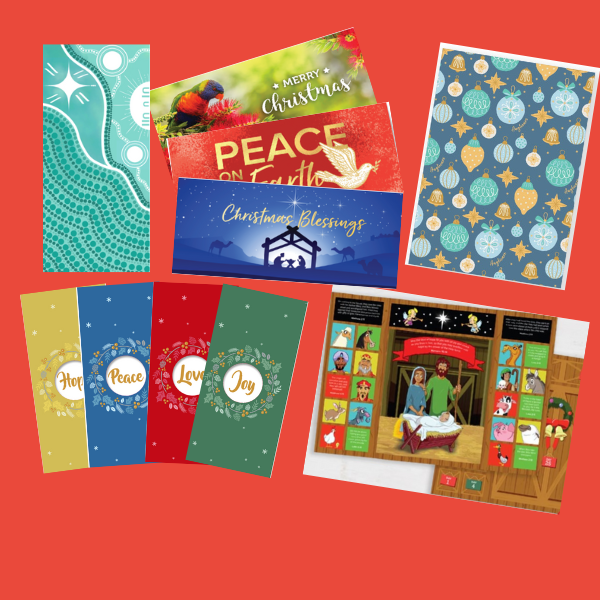 Why purchase our merchandise?
Christmas is a time to focus on the love of God and on his great gift to us, Jesus Christ.

As a Christian organisation, Anglicare is committed to serving the community and demonstrating Christ's love for all people through a range of caring ministries.

Proceeds raised through Anglicare's Christmas merchandise and gifts contribute to our work with the poor, the vulnerable and the homeless.
For more information please contact us on 13 26 22.
Learn More